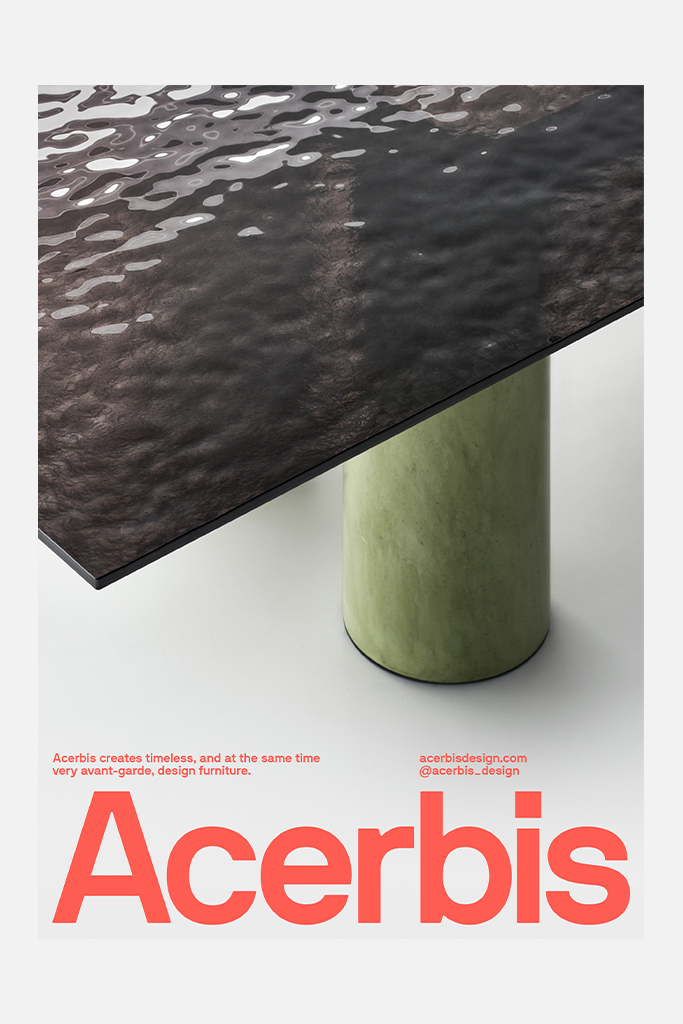 Poster Remasters 2021
Four new archive products join the Remasters' family: Creso, Florian, Serenissimo and Spiros. 
Discover the whole collection.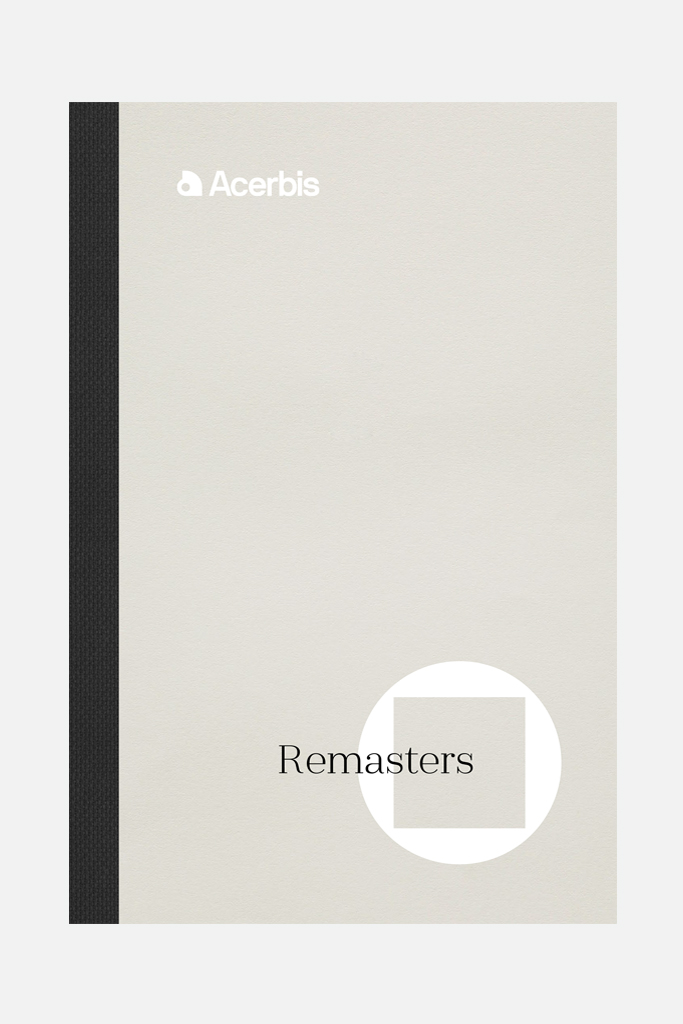 Remasters catalogue 2020
Remasters is the catalogue of the first collection curated by the artistic directors Meda-Lopez Quincoces, featuring products selected among the most daring and original archival masterpieces.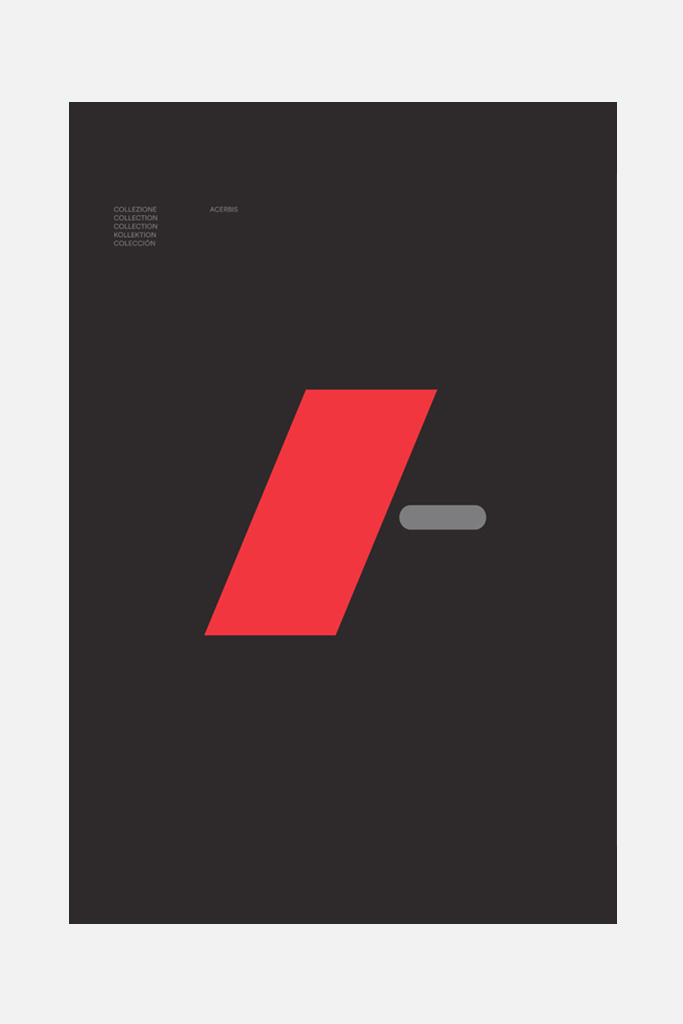 Collection catalogue 2019
The catalogue that brings together all the products in the collection: tables, sideboards, bookcases, wall systems and low tables characterised by a combination of innovation and tradition.