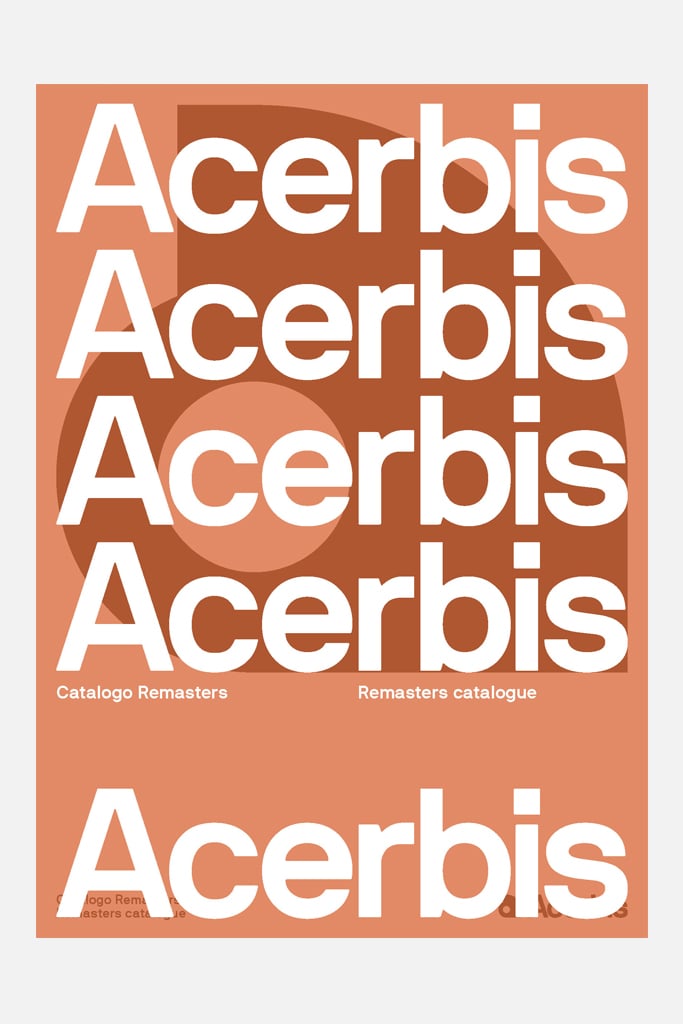 Remasters catalogue 2021
The new Remasters catalogue shows all 11 re-edited products of the collection and many in-depth tools: still life pictures and portraits, focus on details, descriptions and technical data. A fascinating editorial story traces the history of the brand through images and original archive documents.
Download catalogue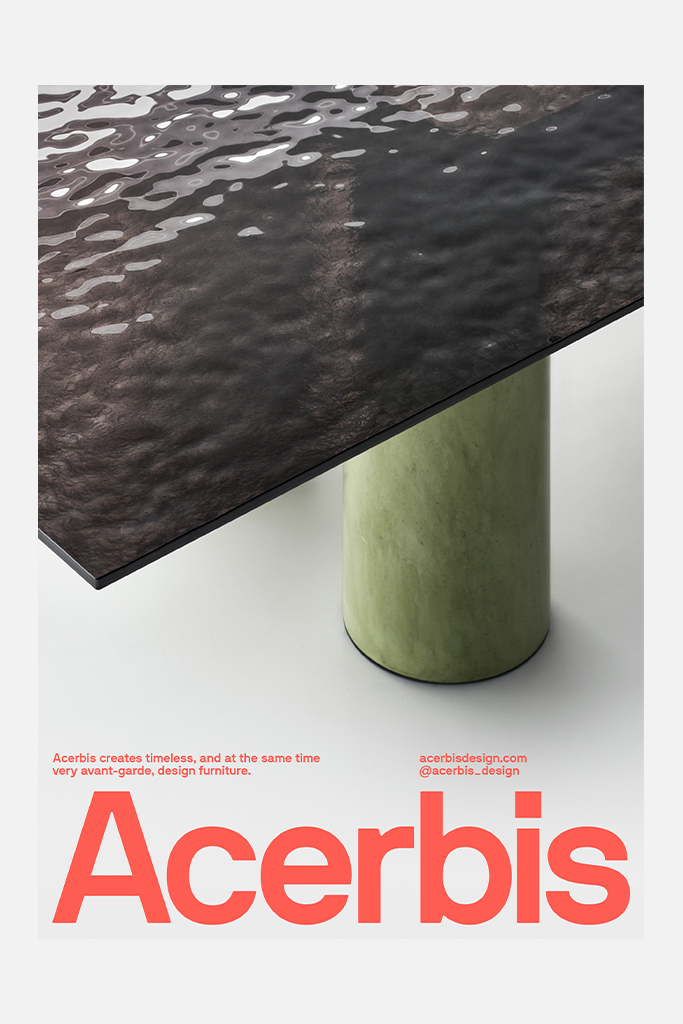 Poster Remasters 2021
Four new archive products join the Remasters' family: Creso, Florian, Serenissimo and Spiros. Discover the whole collection.
Download catalogue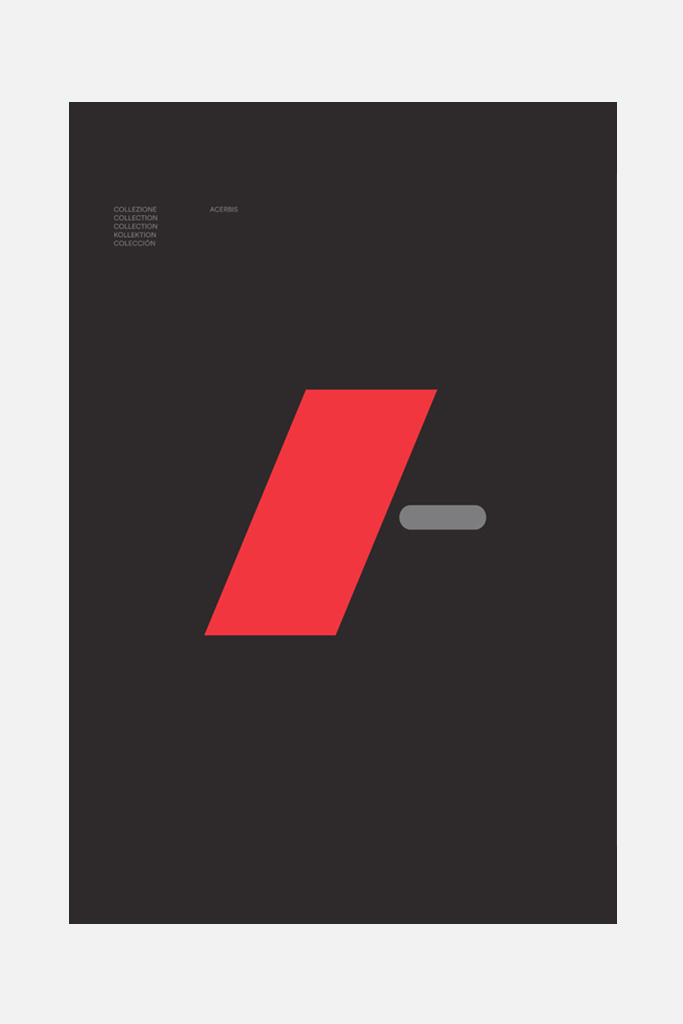 Collection catalogue 2019
The catalogue that brings together all the products in the collection: tables, sideboards, bookcases, wall systems and low tables characterised by a combination of innovation and tradition.
Download catalogue