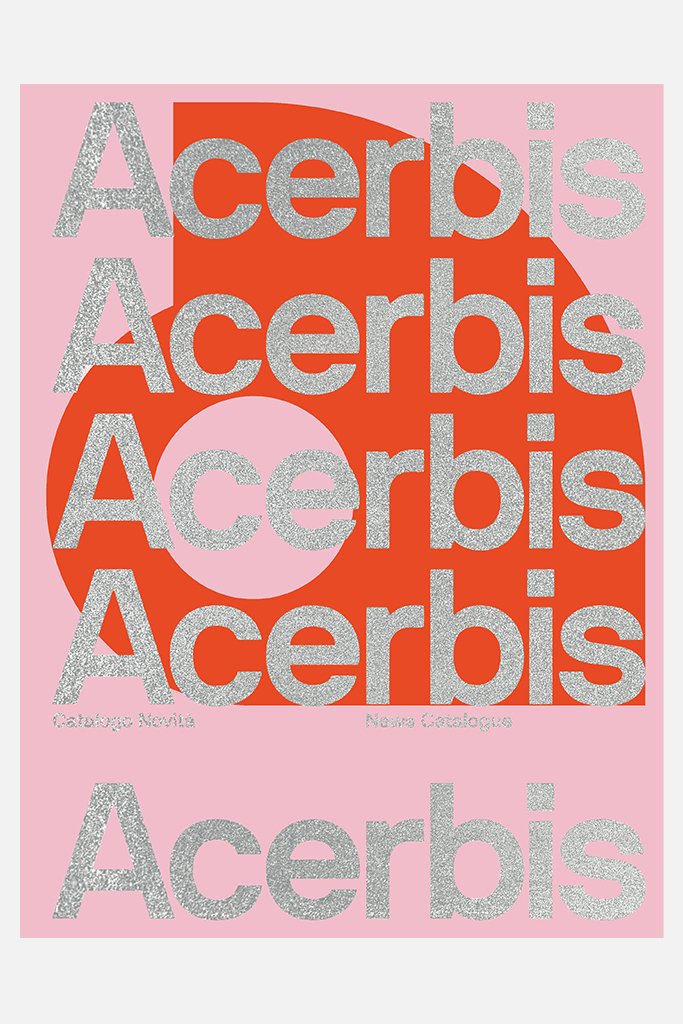 News catalogue 2023
Three new 1970s design icons - Due Più, Free System, Napoleone - and all updates of the Remasters collection presented at the Salone del Mobile 2023.
Download catalogue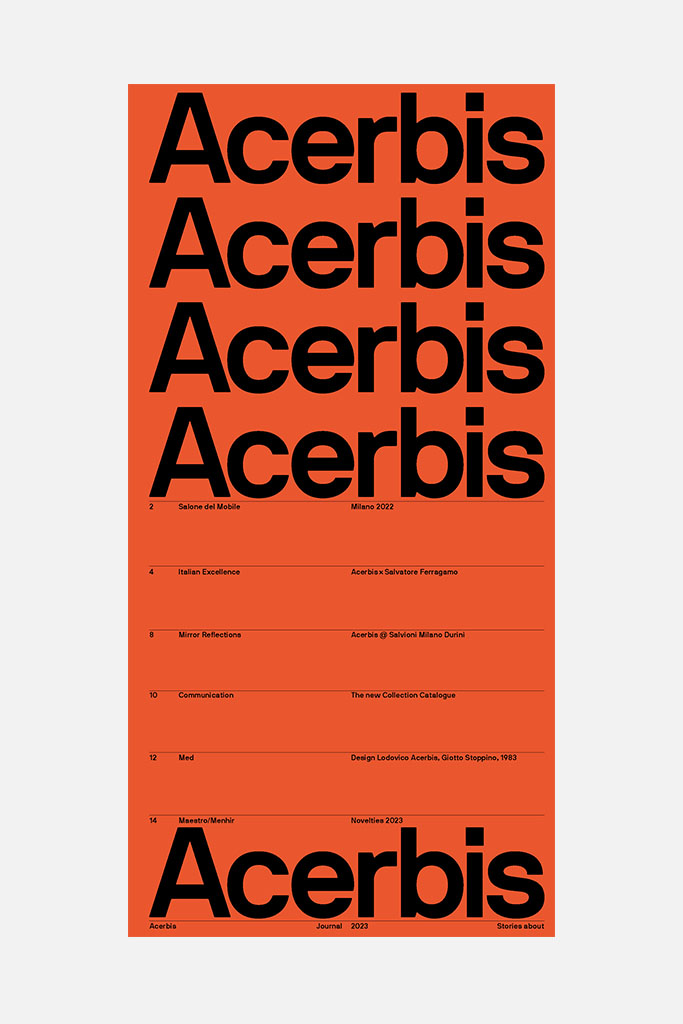 Journal 2023
The story of all the novelties, events, and exclusive collaborations of 2022.
Download catalogue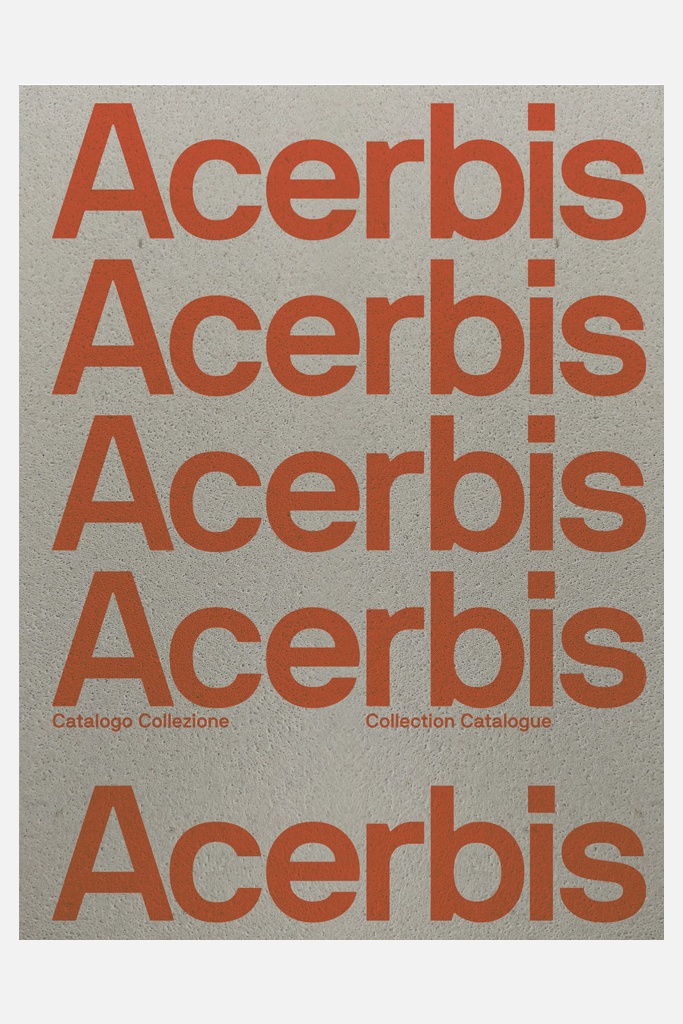 Collection catalogue 2023
The catalogue that brings together all the products in the collection: tables, sideboards, bookcases, wall systems and low tables characterised by a combination of innovation and tradition.
Download catalogue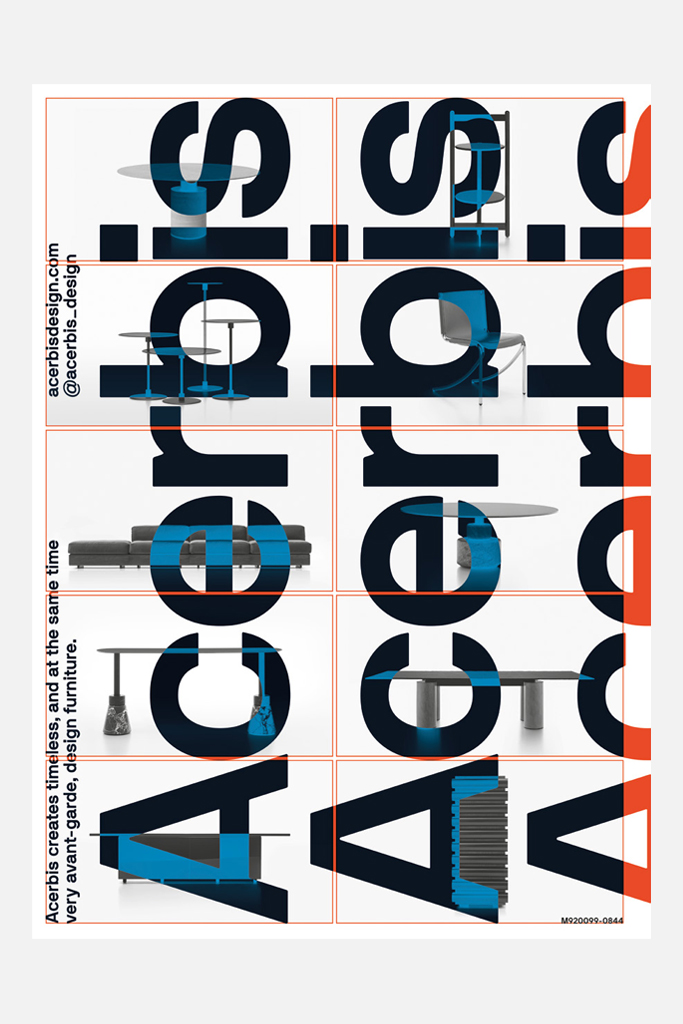 Paper 2022
A book of unpublished shots portrays the Remasters collection in the most diverse contexts, bringing out all its personality.
Download catalogue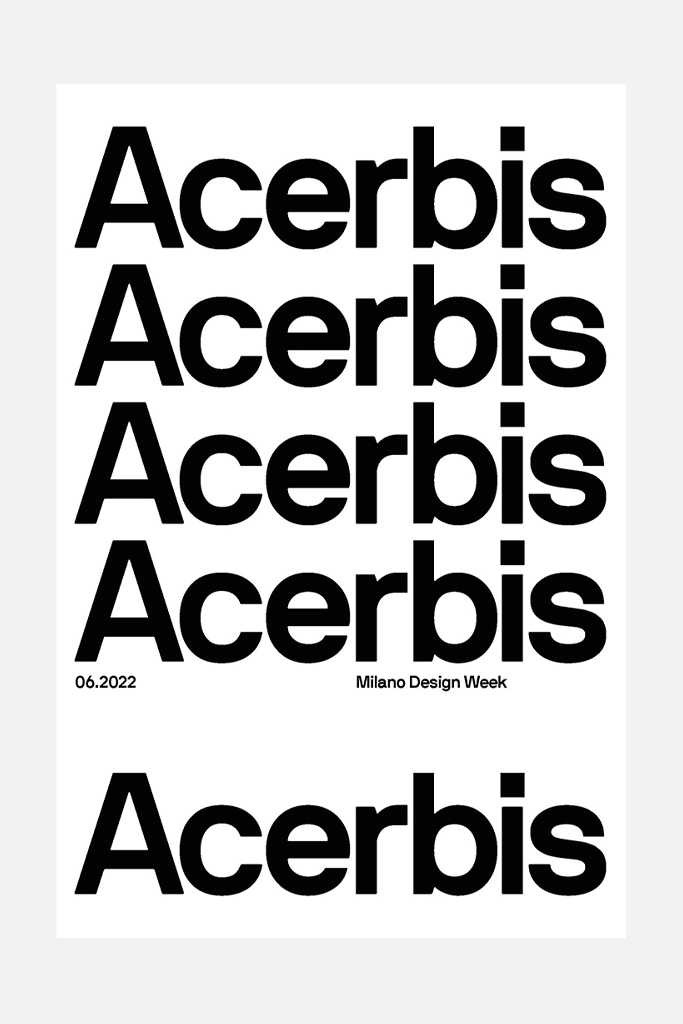 Milano Design Week 2022 Reportage
On the occasion of the Salone del Mobile.Milano 2022, Acerbis welcomed visitors into its colourful world, to discover the novelties of the Remasters collection. A journey that continued in the locations of the Fuorisalone with installations curated by the creative duo Meda-Quincoces.
Download catalogue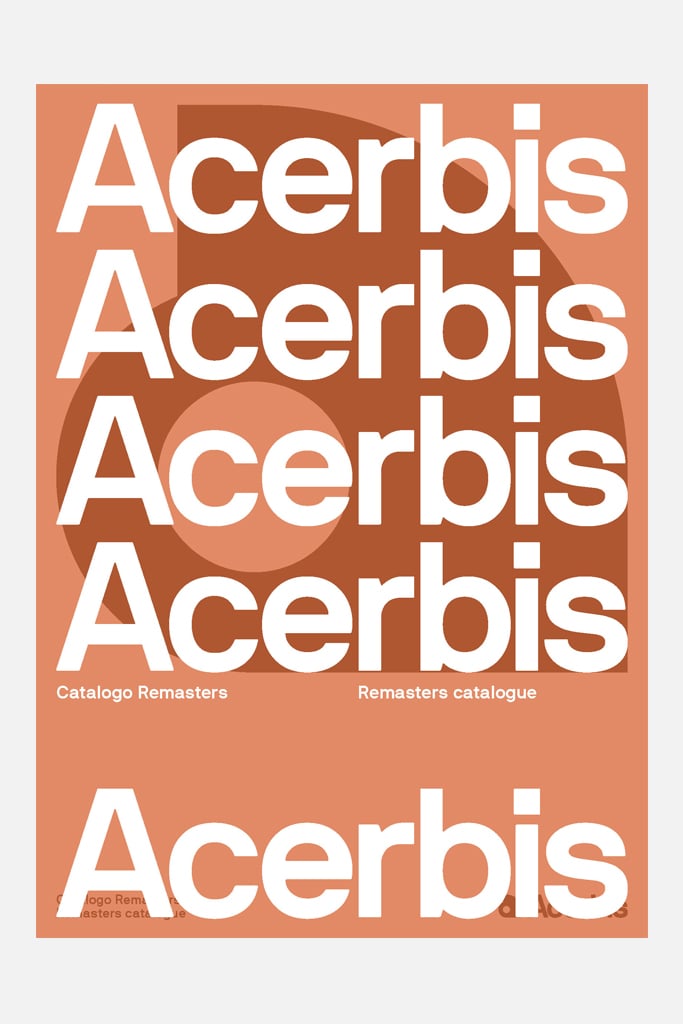 Remasters catalogue 2021
The new Remasters catalogue shows all 11 re-edited products of the collection and many in-depth tools: still life pictures and portraits, focus on details, descriptions and technical data. A fascinating editorial story traces the history of the brand through images and original archive documents.
Download catalogue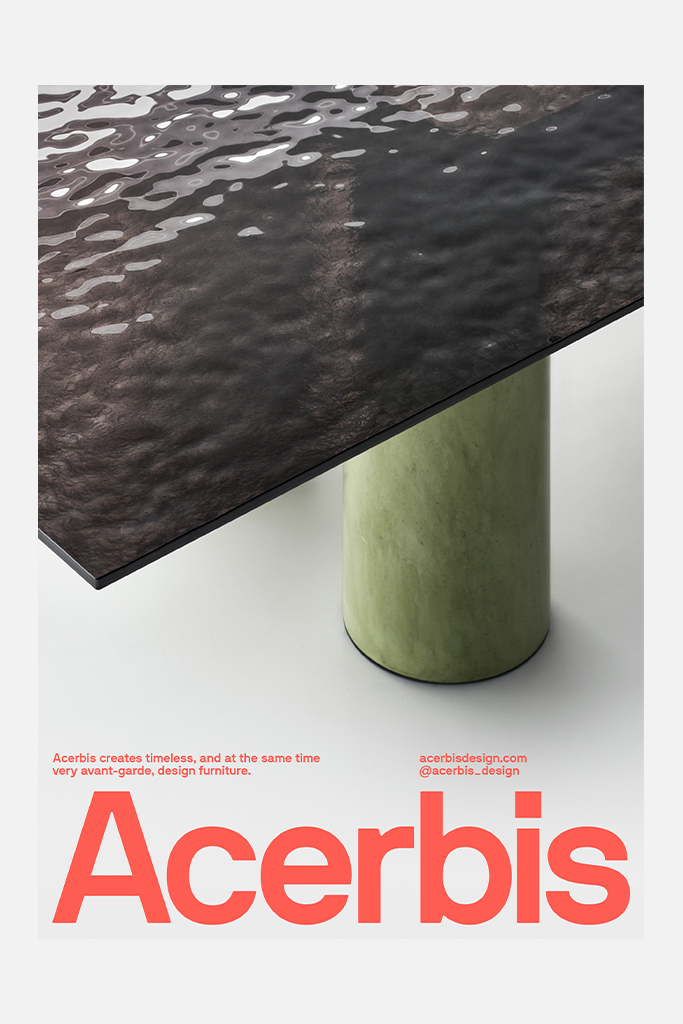 Poster Remasters 2021
Four new archive products join the Remasters' family: Creso, Florian, Serenissimo and Spiros. Discover the whole collection.
Download catalogue
News Catalogue 2023
The novelties of the Remasters collection are featured in a brand-new story of archive images and original shots in the News Catalogue 2023.
Download catalogue